LONGER was formed in 2016 by Dr. Lao and Dr. He, who were chosen for their ability to innovate by the "Thousand Talents Plan" and MIT Ph.D. LONGER is now one of the world's most prominent Chinese high-tech firms, focusing on manufacturing and supplying comprehensive 3D Printing & Laser Engraving/Cutting solutions. Take your imagination to the real world with the latest technological solutions. With LONGER, Make it Better!
Sculpfun® is dedicated to developing the most excellent home hobby engraving machine. SCULPFUN is an abbreviation for "SCULPT YOUR FUN." The company collaborates with China's leading diode laser companies. They place a high value on "customer first" and aim to provide the best customer experience.
Looking for new ways to spice up your workout? We've got plenty of training programs available in our blog. We'll be updating weekly with new programs.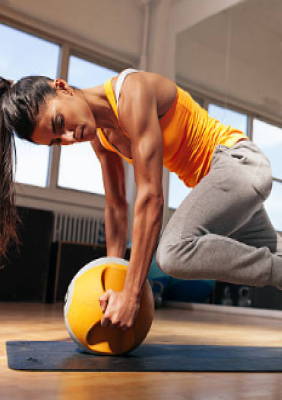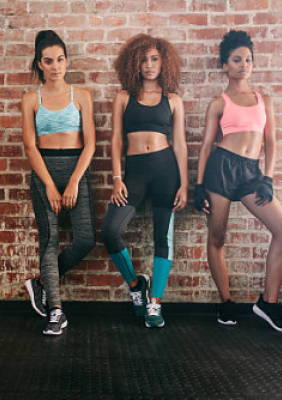 Join the core club. Be a member and get 15% off your next order.